This community seems to have died, so I figured I would give it a kickstart. I shall be searching for 'ズム.' Keep in mind that in my entire life, I've never found ANYTHING that made me want to poke my eyes out. But I shall post some...special things I find.
Page 1: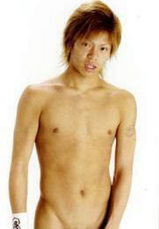 Page 2: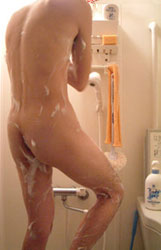 Bah, nothing else is any good. So lets look for 'モム.'
Page 2:
Page 2:
Page 5:
Okay, that is all from me. Now you people need to start posting more!